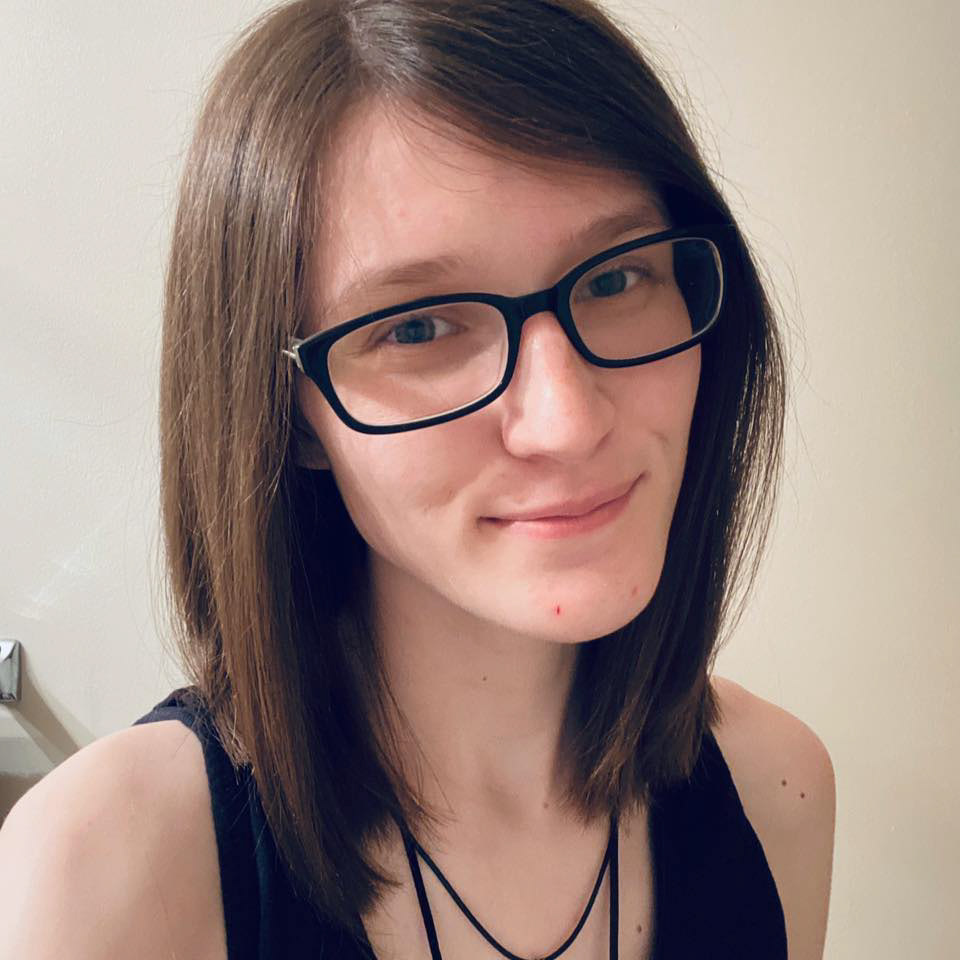 Hello! My name is Allison Lott and I'm a graphic designer and illustrator.
I recently graduated with my B. A. in Graphic Design + Minor in Art History at Athens State University.
I am passionate about graphic design, concept art, illustration, and character design. I also love technology, art history, medieval literature, and creative writing.
​​​​​​​
FIND ME ON OTHER PLATFORMS
Email: allison.lott98@gmail.com